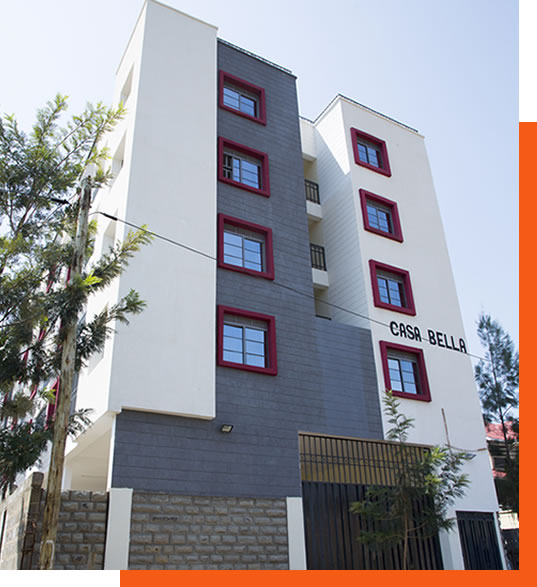 Adequate, Affordable & Durable Modern Housing
GCGT Ltd. provides modern low cost housing which are affordable, durable and adequate for the medium income group of Kenya, thereby creating comfort and security.
Get in Touch
If you have any questions, kindly send a message. For anything more specific, please use one of the phone numbers listed below.
Location:
Casa Bella, Tom Mboya,
Kisumu County

Postal Address:
P.O.Box 26953-00100
Nairobi, Kenya.

Enquiries
+254 727828095
+254 726355149
Our Email
info@gcgt.co.ke
Send a message directly
After we get some information from you, we'll set up a time to discuss in further detail.